Send a Message
Minesite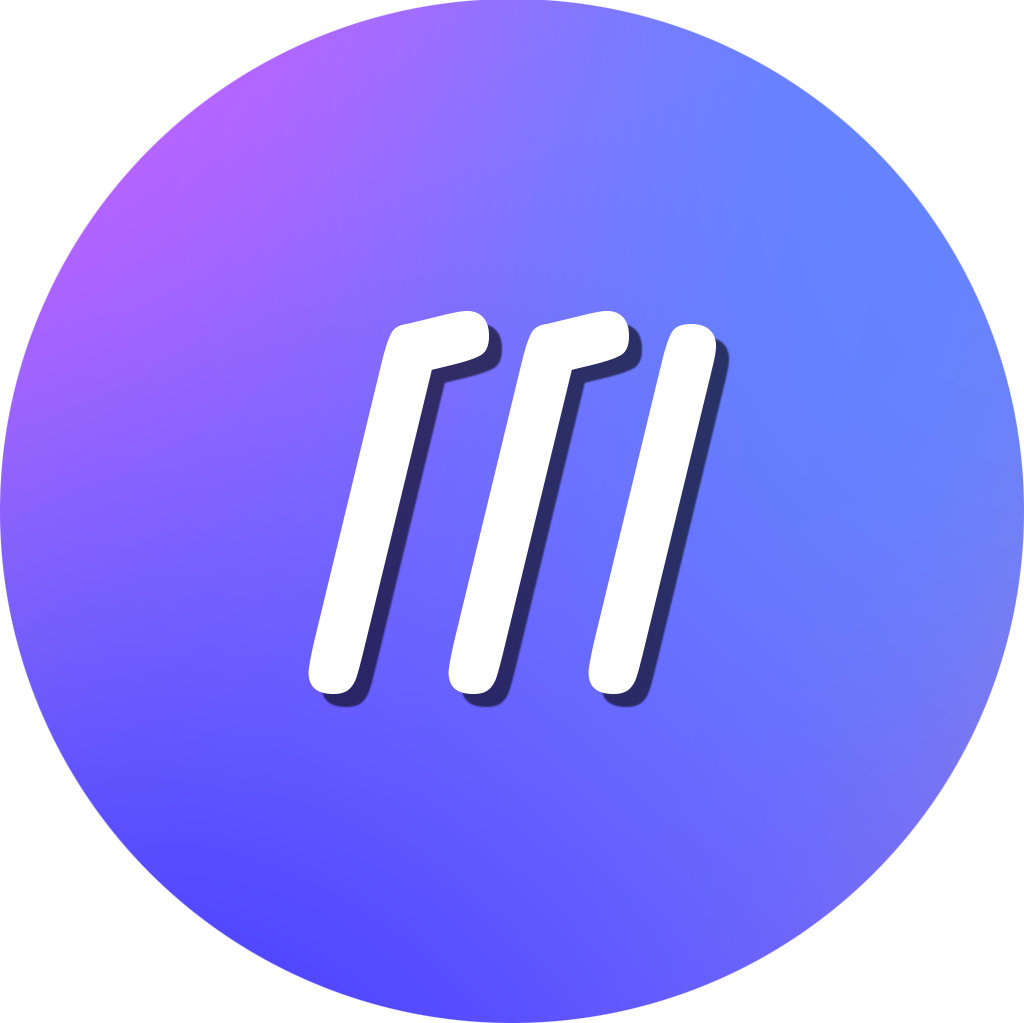 Member Since
Feb 9, 2023
Here's a demo of what user profiles on Minesite look like.

You'll notice that at the top, I have a few badges. Each one of those badges give me special permissions on the site, and is completely customizable. For example, the "Admin" badge makes it so I can take moderation actions like moderating forums and banning users.

You can completely customize the badges and associated permissions on your site, and even give trusted moderators permission to grant badges to others. You can even give badges in-game with /minesite badge.

You'll also notice that you can send PMs through Minesite. And, even better, users can send and receive messages in-game with /minesite mail.
Minesite's Recent Activity